Welcome to Case Training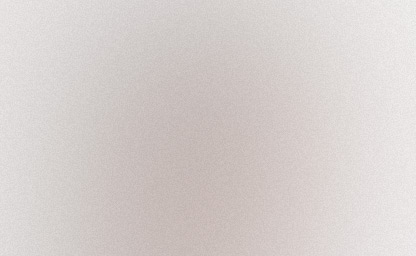 Case Training (originally CASE Consultants) was established in 1988 to provide Consultancy and Education Services for the IT Applications Development environment. Since that time we have constantly extended the range of IT Training courses and services that we offer. We aim to be among the first to incorporate new methodology and features into our courses.

Case Training provides an efficient, professional service with a friendly and approachable manner. We work very closely with our clients and respond to their changing needs.
Our Customers

Our current customers include:



John Lewis
Lloyds Banking Group
Waitrose
Standard Life
Capita
Boots
QA Training
KnowledgePool
HP

Public Training Courses

We are able to present all courses as part of our public schedule. These are held in various locations in the UK and Ireland:



Public Courses are held at various locations
Many at London, Edinburgh and Bristol
Mainframe (z/OS) and non-mainframe courses available
Courses not currently scheduled can be requested

On-Site Training Courses

All of our courses can be presented 'on-site' (i.e. at your premises), optionally tailored and tuned to fit your exact specifications and standards:



Courses can be held at the your site for class sizes from 1 to 10 delegates
Any course may be tailored to incorporate your standards and requirements
Fees are as low as £165 per student per day

Course Customisation

All courses can be broken down into separate modules. Modules can be removed (possibly reducing the course duration and cost) or can be customised (usually at no additional cost).

Where appropriate, we are happy to build your in-house standards and practices into any course that runs at your premises.

Please conact us for further information.